MASRIA is one of the leading companies in Egypt specialized in the field of commercial kitchen and laundry projects.
MASRIA was founded in 1985 to provide quality equipment and service according to the international standards.
Over the years MASRIA has specialized in planning, designing,
fabricating, supplying, installing, commissioning and maintaining of commercial -kitchen, bakery & pastry, refrigeration and laundryequipment for hotels, resorts, hospitals, sport clubs, restaurants, and Nile cruise ships. Moreover MASRIA is also specialized in manufacturing communications equipment shelters for mobile operators.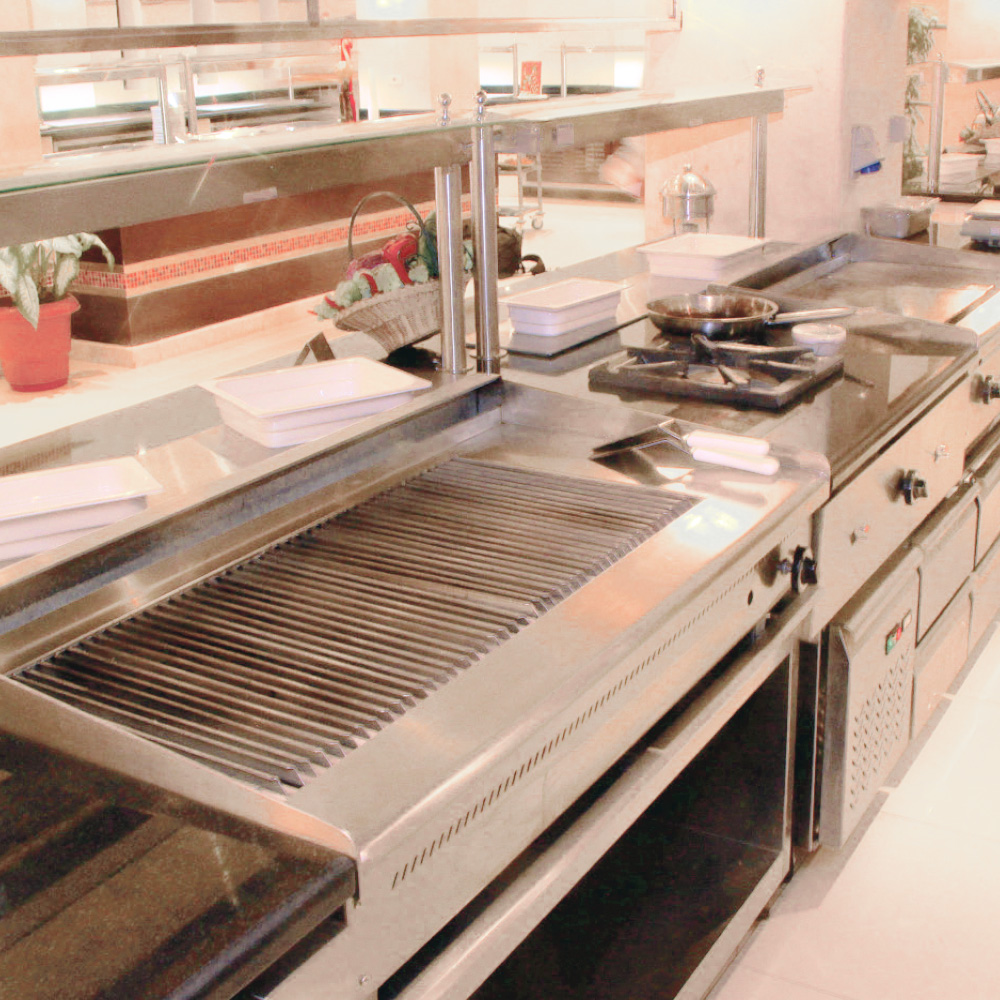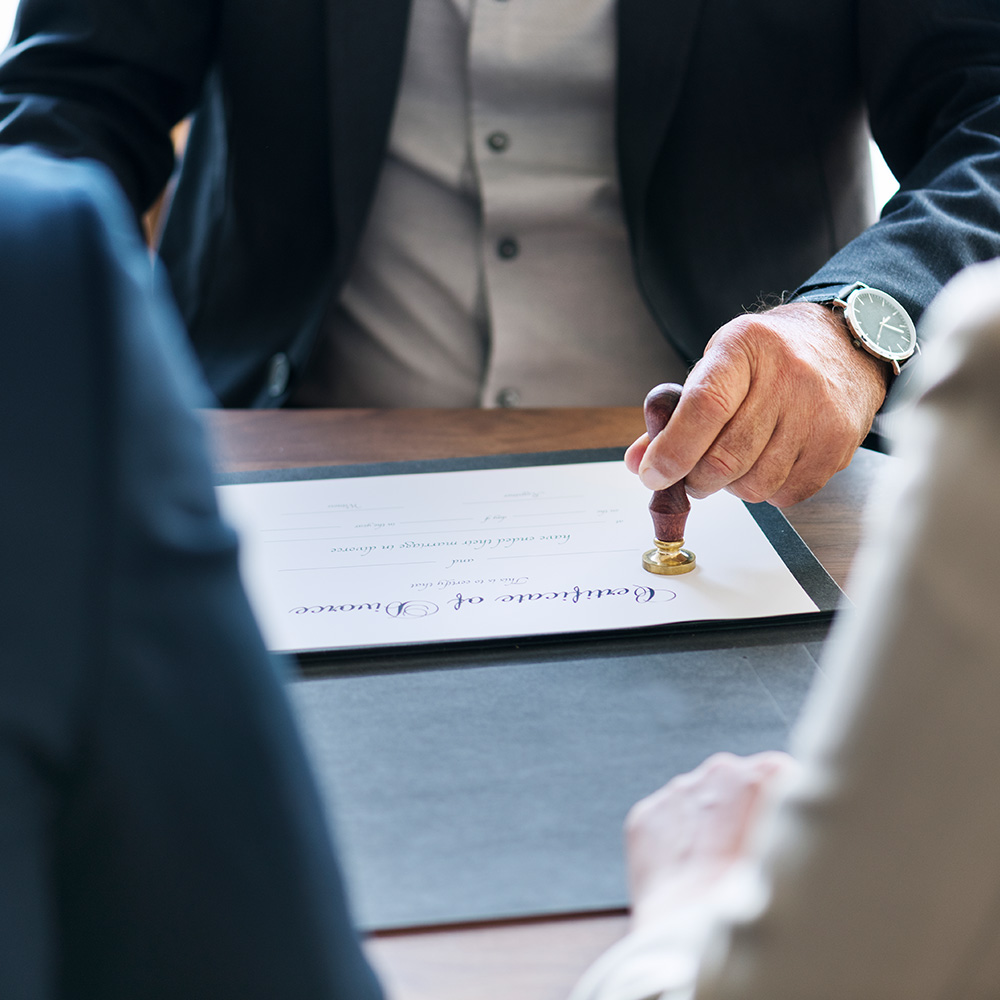 Certificates
MASRIA has ISO 9001:2008 quality management systems
certificate.
Our company is about people–client, employees and consultants; and enjoying what we do.
Our belief in success demands MASRIA's commitment to quality.
Projects completed in time within budget and exceeding clients' expectations are a source of pride to MASRIA.
MASRIA quality objectives are to satisfy our clients' needs through the growth and pride of our employees and the overall satisfaction of competing in our profession.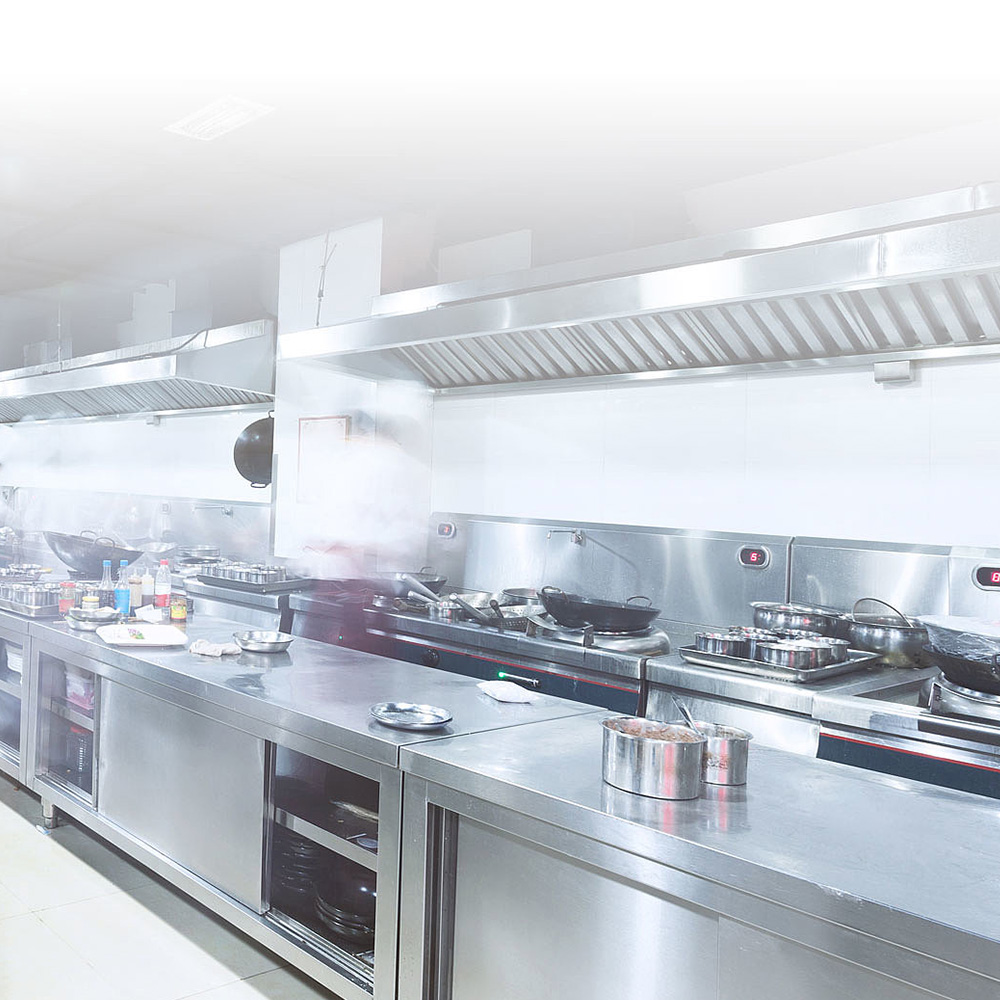 The fundamental for success is our guiding principles:
Quality comes first.

Customer satisfaction is the focus of everything we do.

Continuous improvement is essential to our success.

Trust and respect between our team members is essential to our growth.

Suppliers and subcontractors are our partners; therefore, picking the best is a priority.

Integrity is never compromised.

Honesty is a major key for success.


Teamwork is our paradigm.